Isabella has been hanging out at the beach for as long as she can remember. She enjoys watching families sunbathing, swimming and spending time together. Isabella especially enjoys her time when Sierra..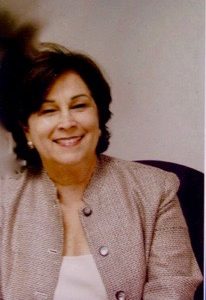 Here in Hawaii, when people experience kindness, friendliness, and actions of genuine caring, they ...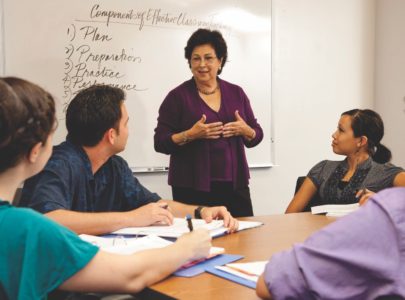 I have always felt that all people have the potential to touch many lives ...
Get latest news from Dr. Linda Andrade Wheeler
Be the first one to know about her newest books and the journeys of Dr. Linda Andrade Wheeler